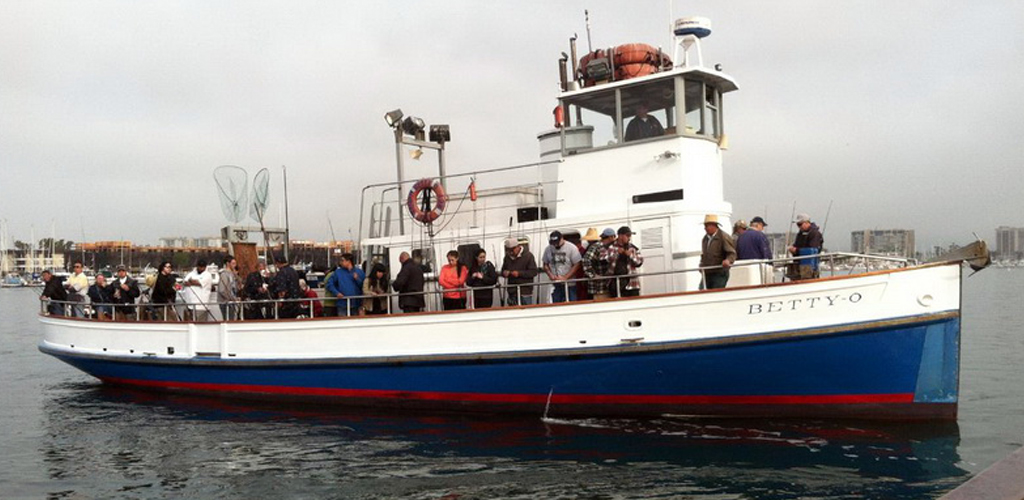 3/4 DAY TRIPS
ROCKCOD AND BOTTOM FISHING

DAILY 8-3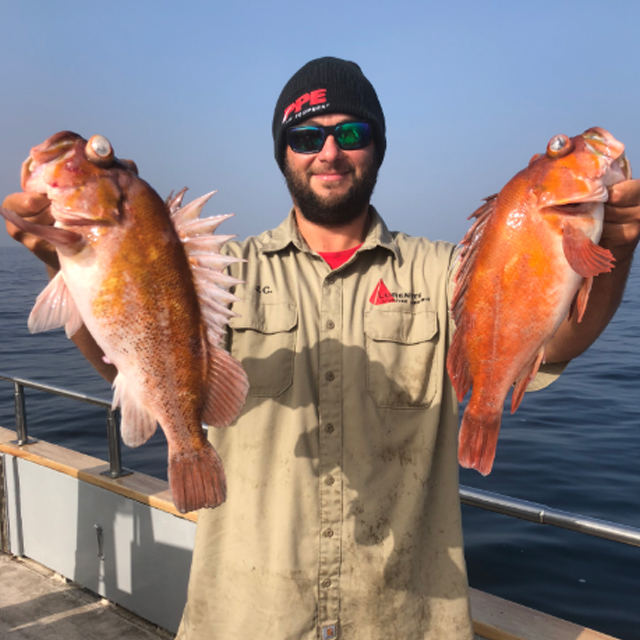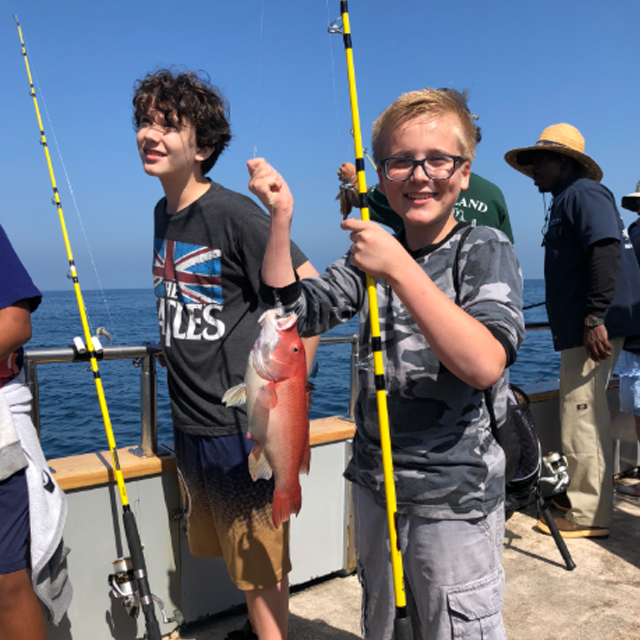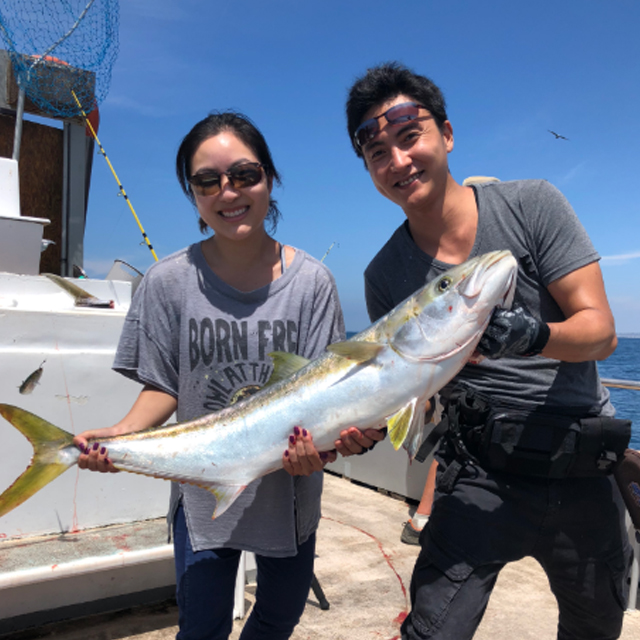 Betty O specializes in 3/4 day bottom fishing trips within the Santa Monica Bay. She is the matriarch of the MDRSF fleet and has an over 100 year history of being at sea.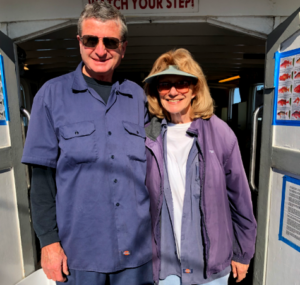 Betty O is owned and operated by Mike and Patty Reinsch and it is a labor of love in maintaining this classic vessel and catering to the every need of their customers.
Some regulars have been fishing Betty O for over four decades. The primary target is bottom fish and the action is consistent with impressive fish counts for the veteran and novice angler alike.