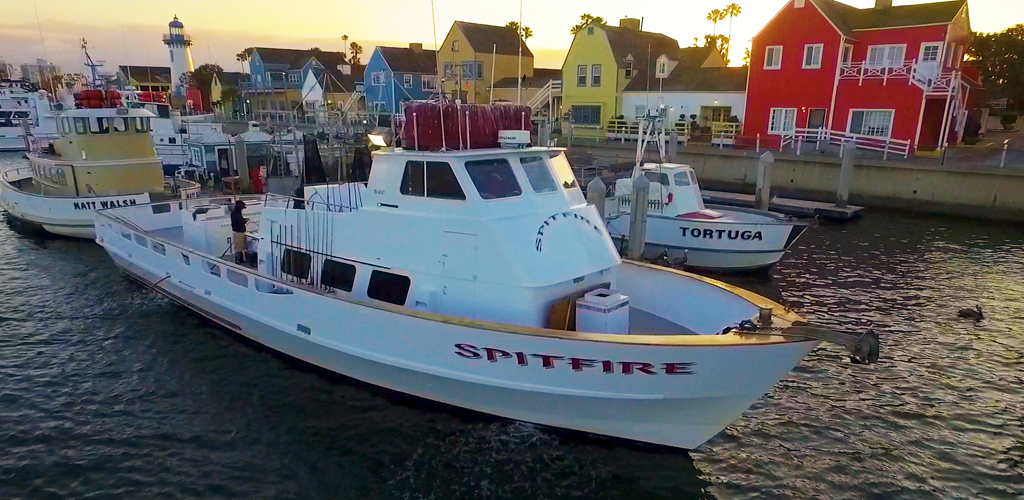 3/4 DAY FREELANCE
DAILY 6:30 AM - 3:00 PM
Conveniently located in Marina Del Rey, CA. The 65' x22 ft. United States Coast Guard inspected Vessel Spitfire runs daily, year round out of Marina Del Rey Sportfishing . Built in the mid 1990's the Spitfire is a fast, modern, roomy fishing vessel with state of the art fish finding electronics and large bait capacity. Our grade A galley seats 25 comfortably and serves hot and cold meals as well as ice cold beer and soda.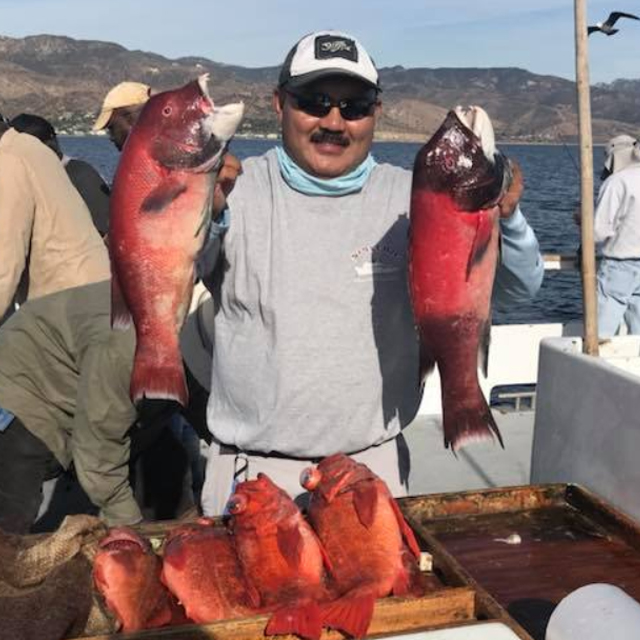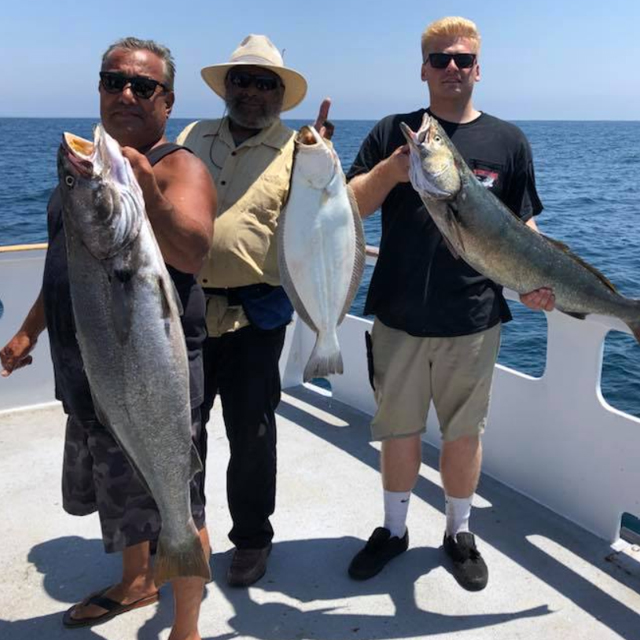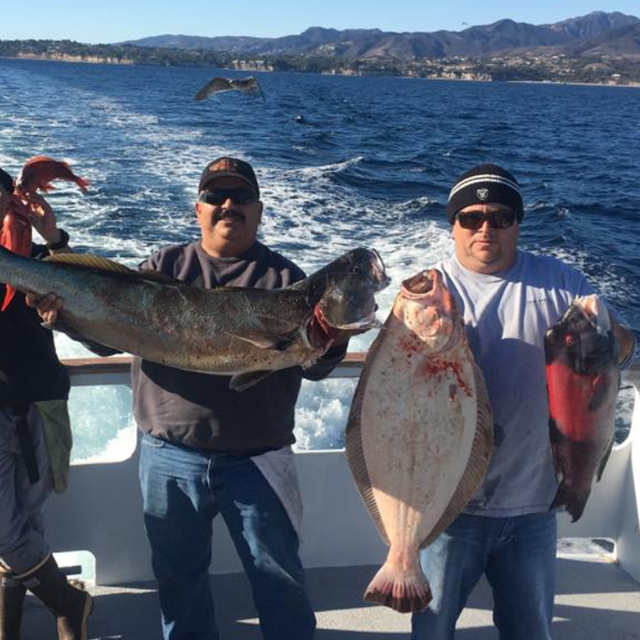 Jeremy Maltz, (Captain) has been running the ¾ day boat Spitfire out of Marina del Rey Sportfishing for over two decades. He grew up working the sportboats. His love and passion for fishing is evident in everything he does. He's one of the most well liked, respected and knowledgeable skippers on the coast.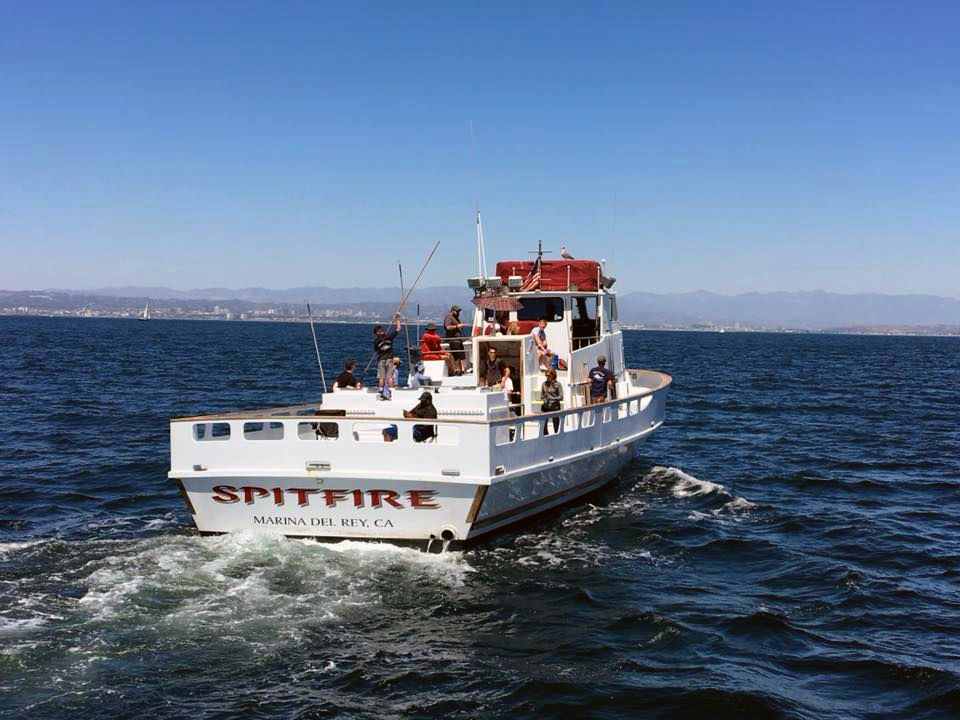 MEET DAWN PATROL, THE NEWEST MEMBER OF THE FAMILY
This Year, Jeremy replaced the Spitfire II, with a new boat named Dawn Patrol.  More information coming soon about a new charter experience Jeremy is developing for Dawn Patrol.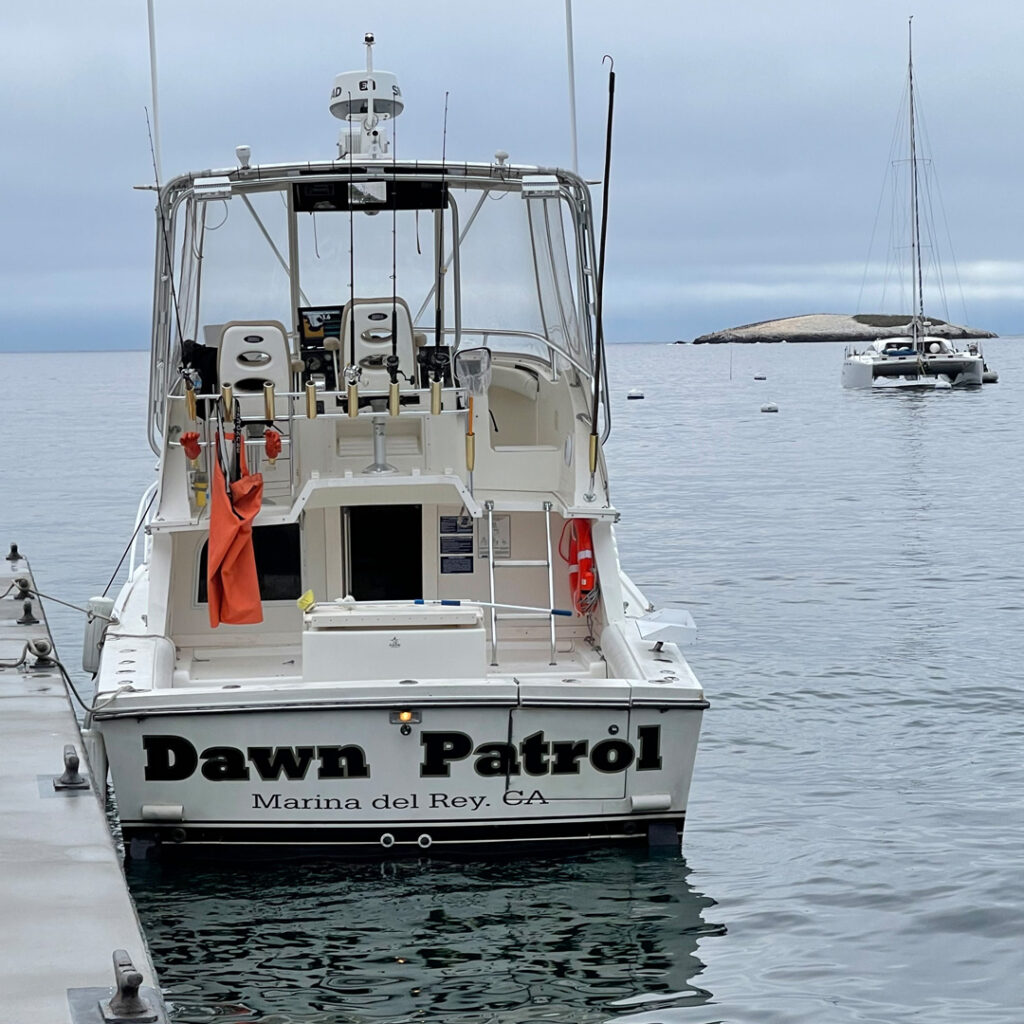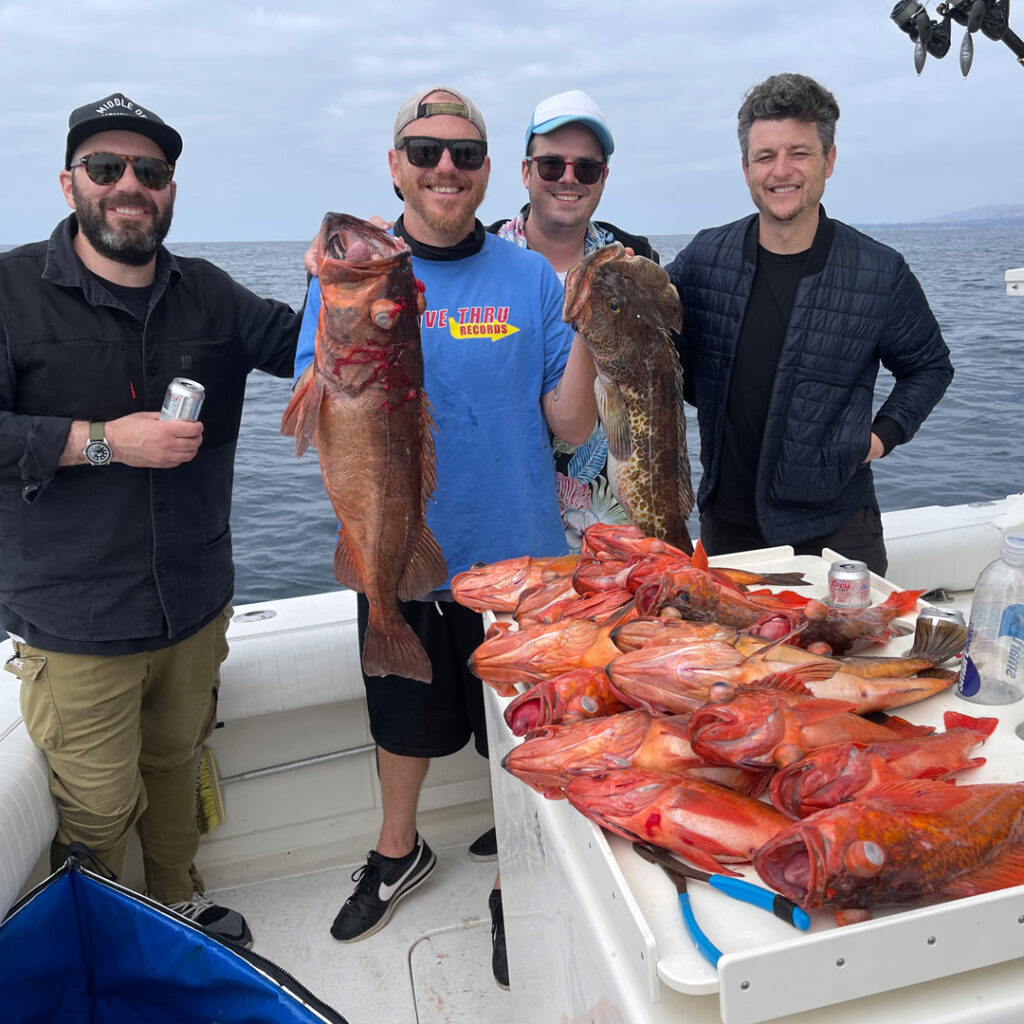 Dawn Patrol private charters are by reservation.  More information coming soon!
Last year, Jeremey decided he wanted to offer anglers of all levels, a more customized opportunity to fish with him, so he purchased the beautiful Spitfire II.
The Spitfire II is a fast, custom-built 25' Parker, equipped with the latest in electronics, fish finding equipment, gear and safety equipment.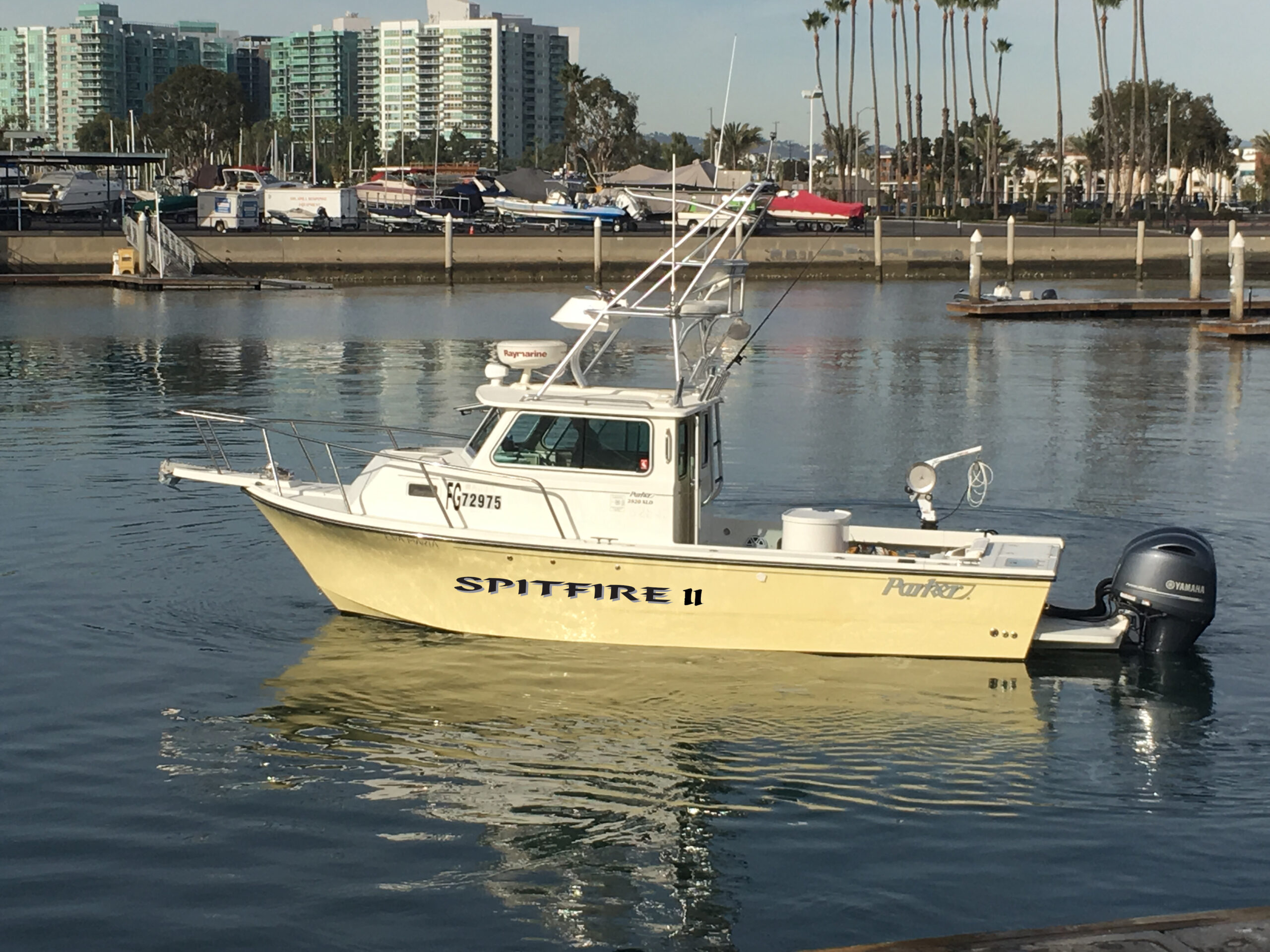 Specializing in personalized trips, specifically designed to fit your individual needs, be it hard-core all night hooping for lobsters, charging to Santa Barbara Island for white seabass, deep-dropping for swordfish, chasing tuna offshore, or a casual trip with the family and kids, every Spitfire II trip is uniquely designed to meet your personal desires.
To book a private charter on the Spitfire II, contact Jeremy through the Spitfire website at www.spitfiresportfishing.com